Acase Slim Leather Case Folio for BlackBerry PlayBook
When I ordered my PlayBook I didn't think I'd want a case for it. I have a NookColor, and although I picked up a nice enough case for it off eBay for $12 (no, it really is pretty nice, despite only costing $12), I always use it without the case. I never use a case for my BlackBerry either. But after my PlayBook arrived in the mail, I realized I wanted a case for it.
I spent some time talking with the OSBB team about what case to buy. I originally was going to get the RIM branded convertible case, but I was told that it blocks the charging port, so I decided against that. I finally settled on ordering the Acase from Amazon.com.
I'll start by saying that my pictures aren't very good (and I had carried the case around for a few days, so it was a little dirty); I can't find my good camera. I ordered it Saturday afternoon, and to my delight and amazement it arrived Tuesday morning, nicely packages with plenty of padding and in a zip lock baggie.
The outside is a nice leather (or at least something that looks like leather, which is good enough for me) and the inside is a soft microfiber, which according to Amazon won't scratch the PlayBook.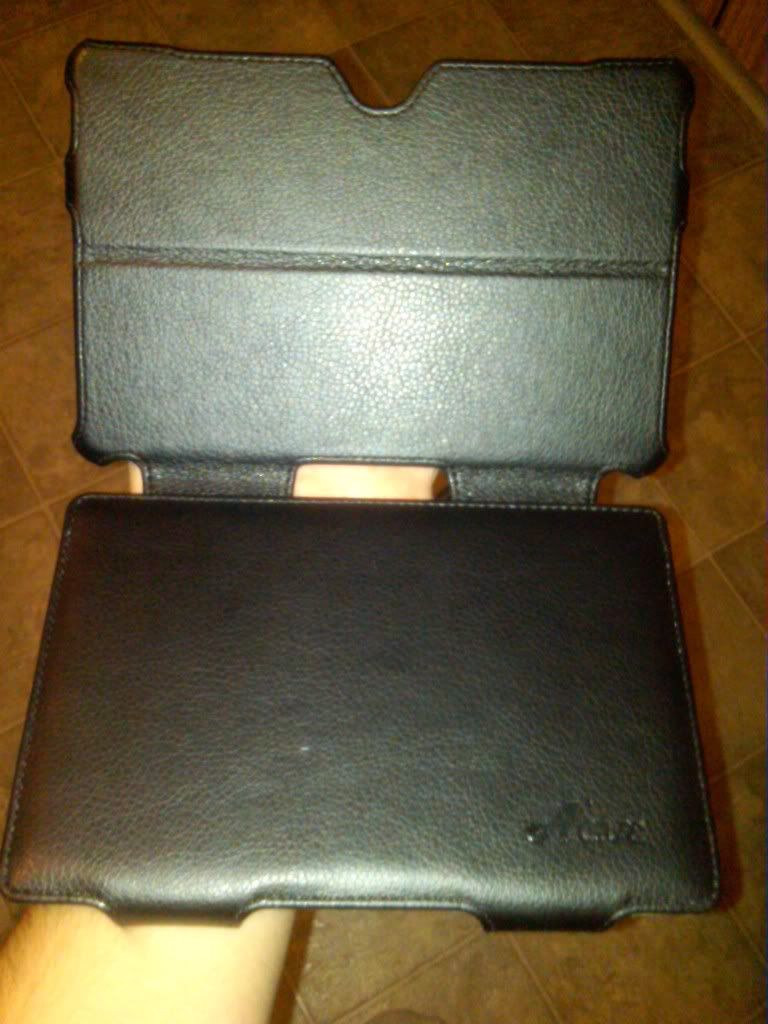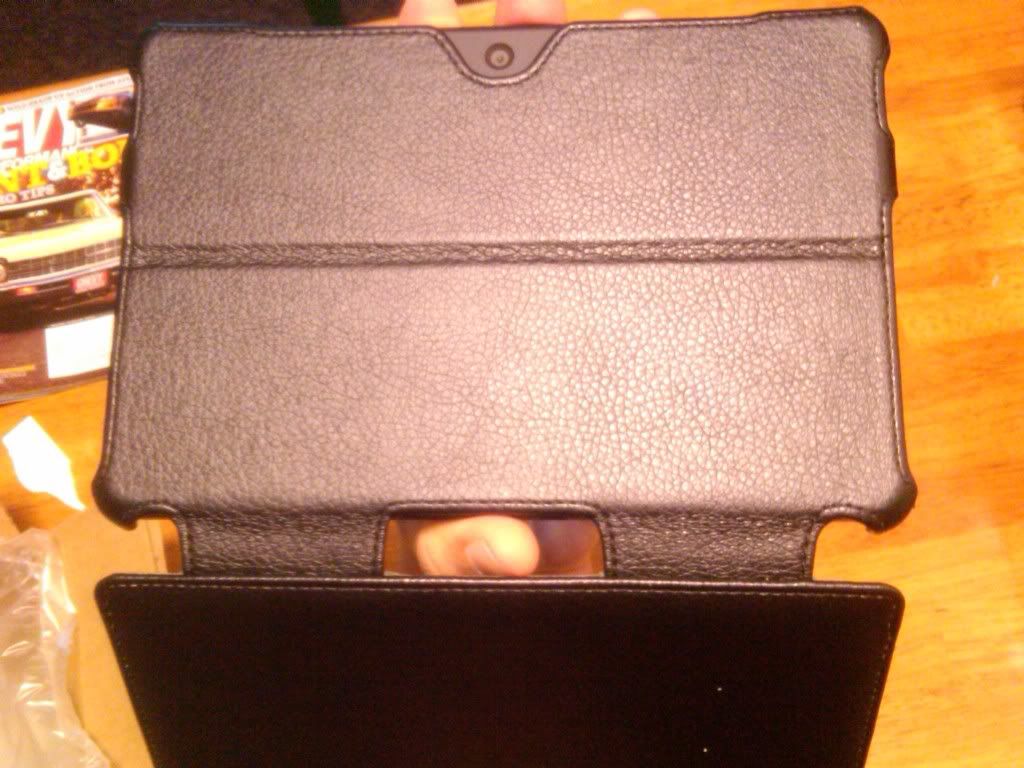 The sides and bottom are all set up so that every port and button is accessible (even the 16gb text) both opened and closed, and has tabs to protect the corners. This allows it to be charges while the case is both opened and closed. I didn't do any drop tests, but I think this case would do a decent job of protecting the PlayBook if I were to drop it.
At first it bugged me that the case opens downwards, but I realized it was to accommodate the camera and enable the stand function, as the first image shows. Since then I've grown used to it, and even come to like it somewhat.
All in all, the case feels very well made, adds very little thickness to the PlayBook, and protects it in convenience and style.
I picked it up for only $15 shipped on Amazon. It's gone up to $20 since then, but still is definitely worth considering if you don't have one already. You can read more about it, see a few more pics, and buy one at Amazon.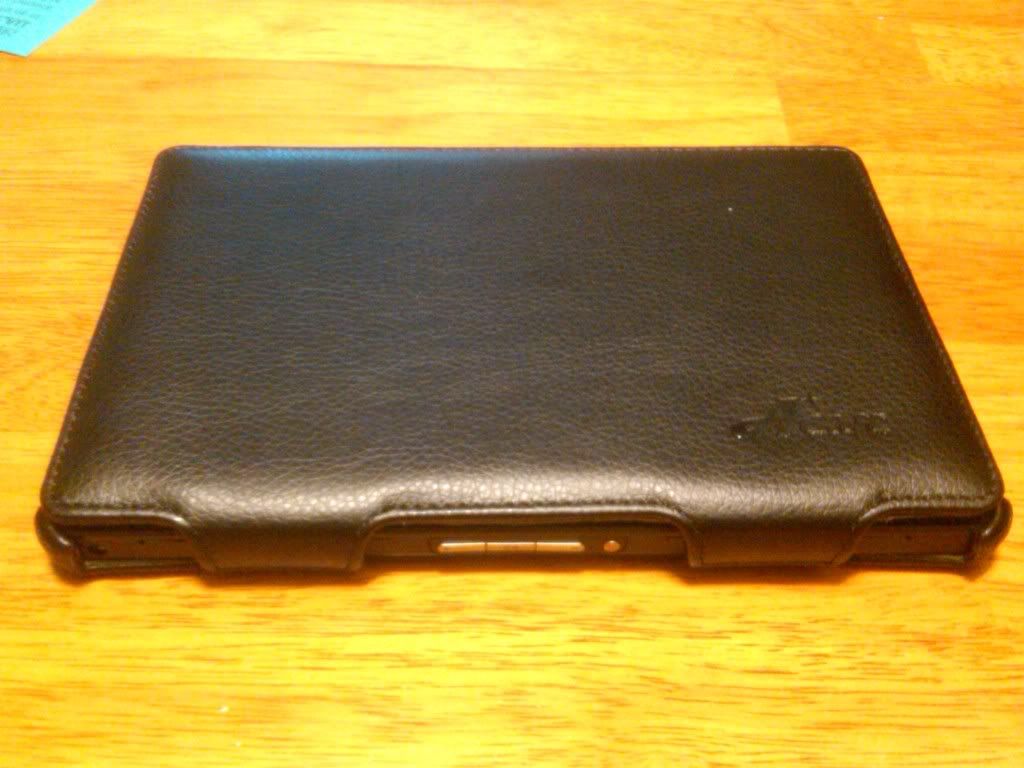 Last modified onSunday, 09 June 2013 02:35
Co-founder and legal nay-sayer of OSBB. Owner of SCrApps Application Development, WebWorks aficionado, Open Source contributor. SCrid2000 on most blogs. I build awesome BlackBerry apps when I'm not doing legal work or spending time with my wife and two boys.
---
Follow me on Twitter - @GShaneC
Check out my apps in BlackBerry World
Website: SCrApps.org